Who is the leader of the 12 zodiac?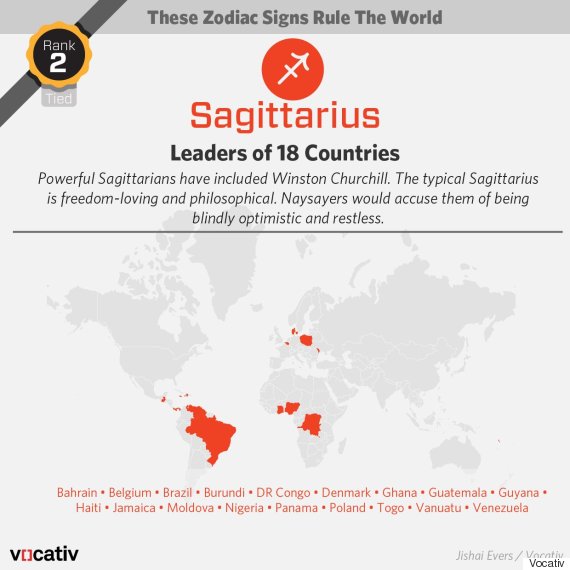 Which fire zodiac is the leader?
Aries (March 21 to April 19) Aries is the first of sign the zodiac, so they're also leaders—the fire's spark. That also makes them the babies of the zodiac, so don't be surprised if they act a bit childish or impulsive sometimes.